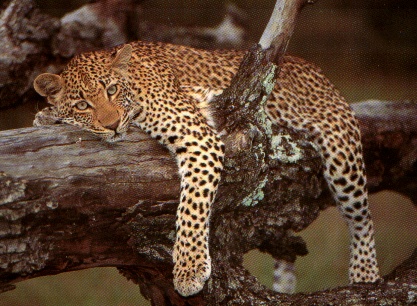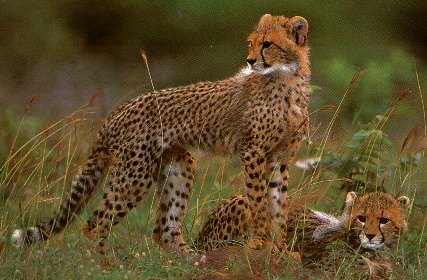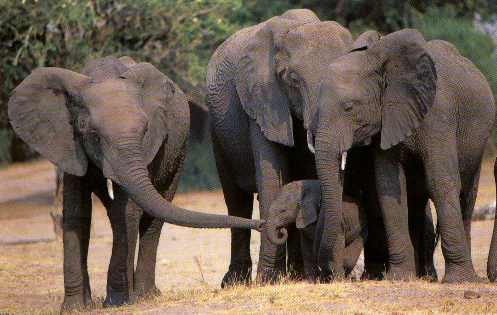 The Big five, Elephant, Rhino, Buffalo,Leopard and Lion all roam freely through Kruger National Park.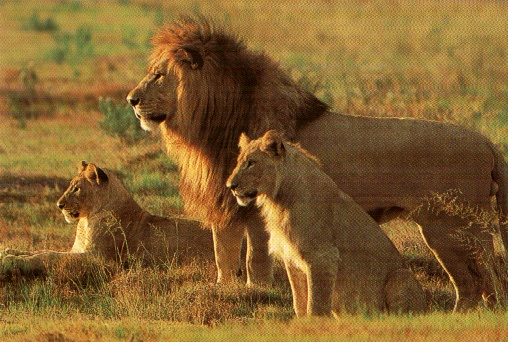 Big Cats .Lions, Leopards Cheetas all to be found in Kruger National Park. Walks with armed rangers can be arranged for the adventurous.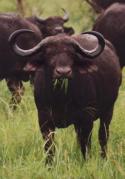 A small sample of the abundant birdlife to be found in the park.